Gram Marg literally means road map – 'A road map to rural connectivity'. Gram Marg began its inception in the year 2012 when TV White Space was being discussed as an affordable broadband solution for rural India. Gram Marg's main aim is to empower rural India digitally by first and foremost bringing in Internet connectivity thereby empowering rural citizens digitally and in the due course, bringing rural India on board as a major contributor to economic growth and development. Gram Marg is currently the brand logo for the Rural Broadband project at Electrical Engineering Department, IIT Bombay from 2012 till date,
the TV White Space project has travelled a vast distance through setting up of successful test beds, research and development of technology and making the last mile technology an affordable, indigenous alternative which can be easily deployed in rural settings. Gram Marg derives its important characteristics not only from rigorous research and development in various solutions and technologies for rural broadband but also in the implementation of the technology to the rural, remote, under-served and unserved areas. We as a project work in close cooperation with the people on ground for whom the technology is made and draw ideas from them for the betterment of the technology and its outreach.
Gram Marg today is housed under the auspices of Department of Electrical Engineering, IIT Bombay as a research group. However, in the near future Gram Marg expects to scale to take flight as a social enterprise which will help in forging and bridging the coverage gaps that laments rural India. As a social enterprise Gram Marg will look into the feasibility of providing low cost, high performance solutions at affordable rates for rural broadband connectivity.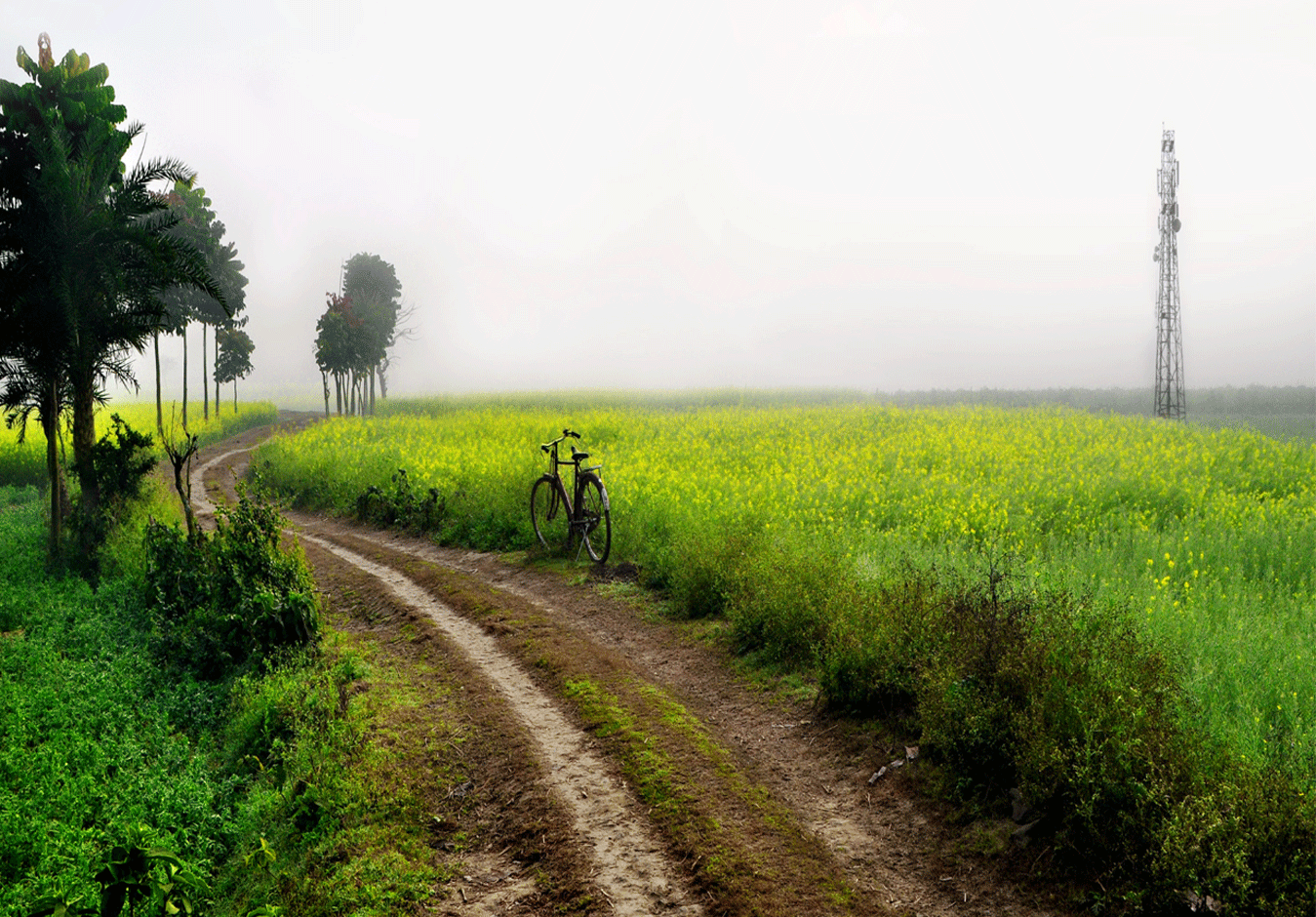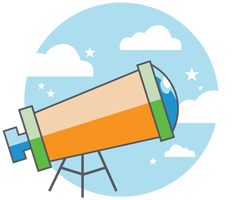 To become a technology enabler and social partner for realising the goal of bridging the digital divide through digital empowerment by Internet connectivity.M
India's digital growth has been rampant yet unsynchronised. India has a very large rural-urban digital divide. While urban India is almost completely covered both through voice and Internet, rural India still suffers from inadequate connectivity with approximately 50,000 villages which do not even have voice connectivity. In order to alleviate the problem, the Government of India has been working with the BhartNet initiative connecting 2,50,000 Gram Panchayats and 6,40,000 villages in India, thereby bringing about Internet connectivity. However, laying of fibre is an exhaustive and slow process. In order to enhance connectivity an optimum mix of technologies is a proposed method of moving ahead with Hon'ble Prime Minister's aim of bridging the digital urban-rural divide.
To perform research and development of solutions to connect the remote, un-served rural areas of India.
To develop a scalable, low cost technology for affordable internet connectivity in the villages.
To perform research and development of solutions for implementation of applications and services in Gram Panchayat kiosks, Primary Health Care centres, schools and Anganwadis.
Creation of a sustainable business model supporting Public Private panchayat Partnership (4P model development).
Studying the social and economic impact of internet connectivity.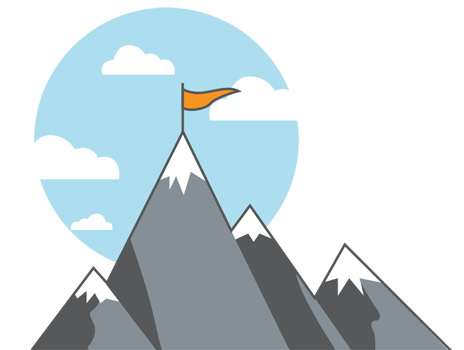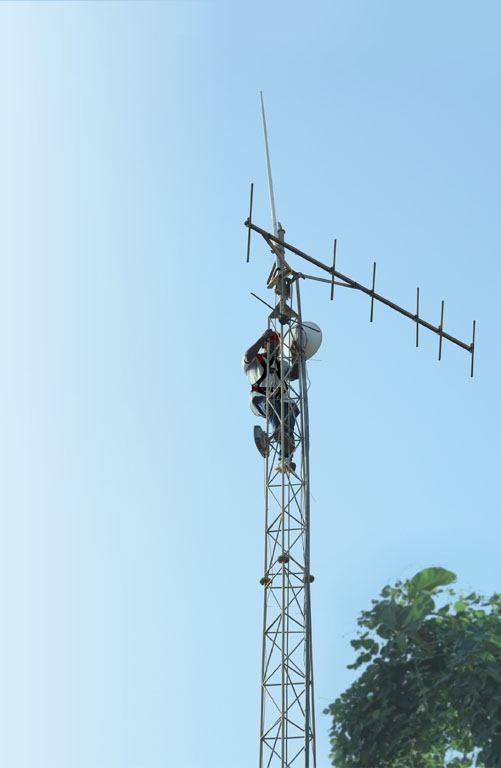 RIGHT TO UBIQUITOUS
CONNECTIVITY
'Right to ubiquitous connectivity' is a basic human right of individuals irrespective of the place where they live, be it rural or urban. Enabling ubiquitous connectivity aims at bridging the existing coverage gaps that ails rural India broadening the digital divide. Ubiquitous connectivity has moved ahead from not just connecting individuals but would work towards Internet 'anywhere, anytime and any device'. The right to ubiquitous connectivity will shift focus from traditional technologies to affordable and efficient technologies for providing broadband connectivity to rural villages. These technologies could be TV White Space in the UHF band and IEEE 802.11ad in 60 GHz and WiFi in unlicensed band like 2.4 GHz and 5.8 GHz.
TV WHITE SPACE TECHNOLOGY
We envisage that TV white spaces (in the UHF band) can be utilized to backhaul data from village Wi-Fi clusters to the PoPs provided by BharatNet. It must be noted that mobility, at the moment, is not a major driver for broadband; instead, primary (fixed) broadband service is the biggest requirement in rural India. In the past, TV white space trials have been undertaken in US, UK, Japan and Singapore. However, it is the first time that the TV white space feasibility for broadband access is being tested in India. In USA, the regulator, Federal Communications Commission (FCC) has permitted low power secondary operations in TV UHF band. Similarly, in UK, the regulator Ofcom has recently initiated series of large scale trials in TV white space. Department of Telecom (DoT), Government of India granted experimental license to IIT Bombay to conduct tests in TV UHF band and it is the first time that such experiments are being conducted in India on this scale.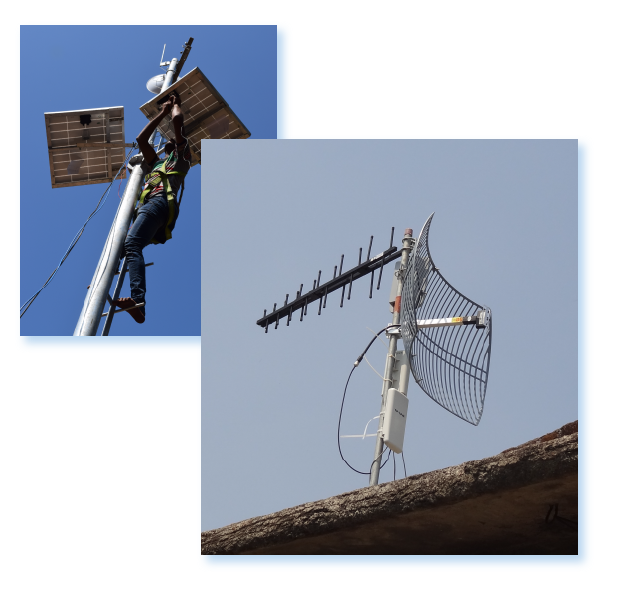 FIRST TVWS TESTBED IN INDIA
The TV White Space group, IIT Bombay has set up India's first pilot test-bed using TVWS technology for rural broadband access. The test bed has deployed IITB developed technology prototypes and takes advantage of underutilized TV band spectrum (called "whitespace") to provide wireless broadband access. The good propagation characteristics of UHF spectrum makes it ideal for use in rural areas where wired infrastructure is not cost effective to deploy, and where the geographical terrain makes line-of-sight wireless solutions unreliable.
DEVELOPING THE TVWS DEVICE
For providing affordable broadband access to rural areas, developing cost-effective technology is of primary importance. We have developed a low cost prototype of TV UHF device which is inexpensive compared to the other TV UHF devices like IEEE 802.22 or IEEE 802.11af. The prototype developed at IIT Bombay consists of two major components: baseband processor and frequency converter. The prototype comprises of off the shelf IEEE 802.11 a/b/g wireless embedded board which connects to an RF card. The RF card performs frequency conversion from 2.4 GHz to TV UHF frequency. Currently at IIT Bombay, we are developing an indigenous RF card which will further bring down the cost of our prototype hence making it much more affordable.
GRAM MARG'S INTERNET JOURNEY
INVESTIGATING TECHNOLOGY AND SOLUTIONS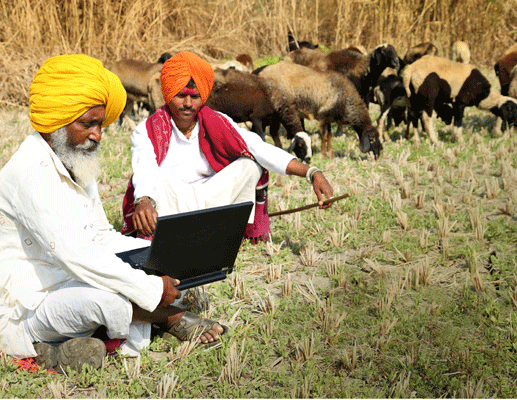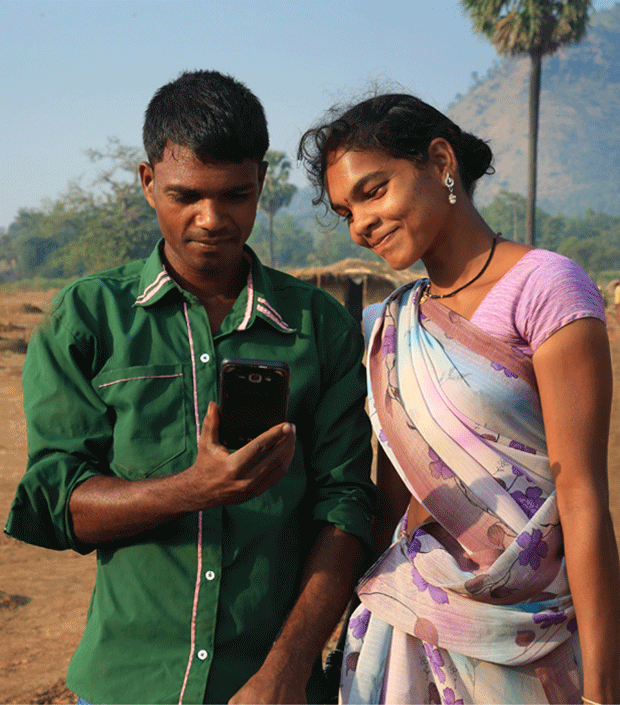 IMPACT STORIES OF INTERNET ACCESSIBILITY
Gram Marg aims at assessing the social impact that broadband connectivity brings about to the villages which it serves in order to narrow down the coverage gap. Following are the beneficiaries and benefits: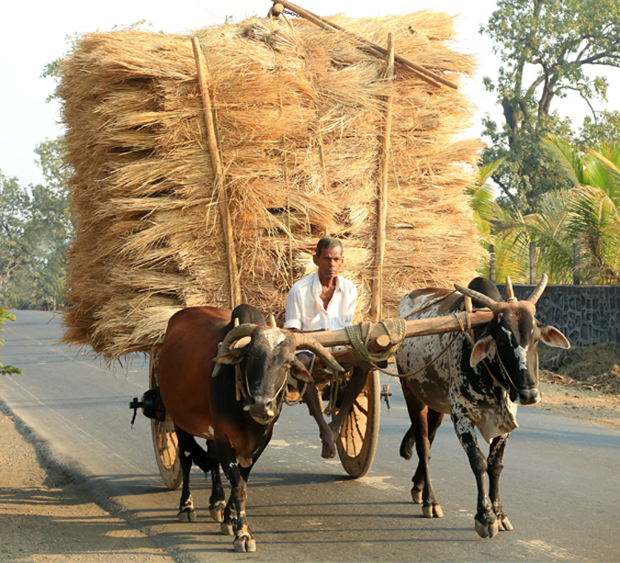 IMPACT ASSESSMENT STUDY:
NUMBER OF HOUSEHOLDS IN VILLAGES UNDER ASSESSMENT STUDY

Individuals surveyed – 2258.
Number of villages covered: 3 villages (Bahadoli, Dhuktan, Khamloli).
Number of households surveyed: 1146 households.
Number of Gram Panchayat kiosks that were set up: 3.
Tata Indicash ATM setup at 1 Gram Panchayat kiosk.
Number of e-Governance schemes villagers acquired knowledge of.
Number of e-Governance schemes implemented by the villagers in the time period.
Number of trips saved to taluk related government schemes.
Amount of money and duration of time (daily wages) saved due to e-Governance.
IMPACT ASSESSMENT STUDY LEADS TO:
Social and economic development of the villages.
Health and sanitation.
Beneficial impact on school education.
Skill enhancement and development.
Influence on quality of life indicators.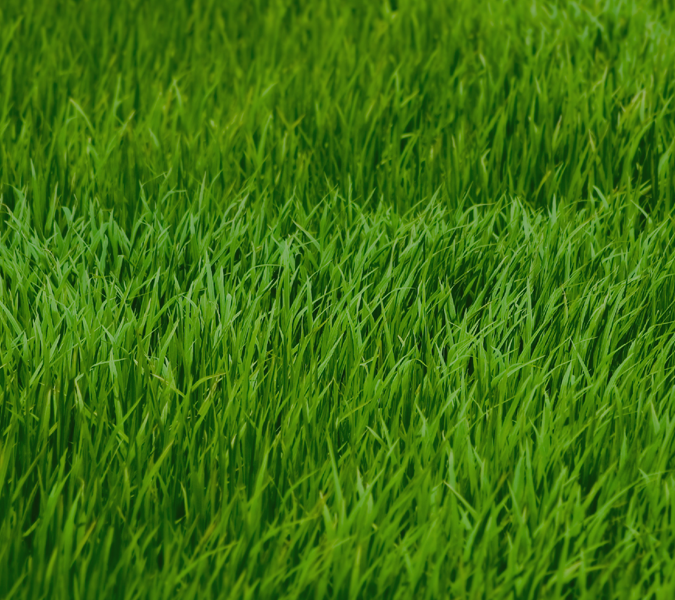 NEED FOR SUSTAINABILITY IN RURAL BROADBAND
Gram Marg works closely with the Gram Panchayat and Village Level Entrepreneurs (VLEs) in coalition with the Public and Private operators to provide a sustainable model for rural broadband. We work closely in developing the Public, Private, Panchayat Partnership model (4P model). In this model, the rural becomes an important point of reference with the Panchayat playing an important role.
HOW SUSTAINABILITY HELPS?
Impact Assessment of the project can be successfully carried out
CTB Analysis is one of the many outcomes of Sustainable mode
Builds up platform for entrepreneurship
Broadband usage and demand are the key factors for viability
Sustainability model determines the viability of the project at large
Sustainability model is the base of financially self-dependent projects
Projects need funds for smooth running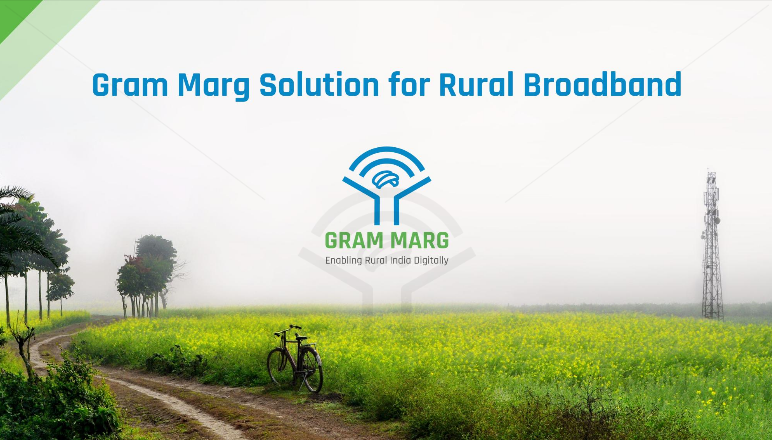 CONTRIBUTIONS TO ITU-WP5D: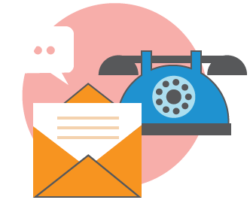 OFFICE
Information Networks Lab, Room No. 244, Electrical Engineering Department, Indian Institute of Technology Bombay, Powai, Mumbai – 400076, India.
CALL US
022-2576-4473
WRITE TO US
grammarg@ee.iitb.ac.in